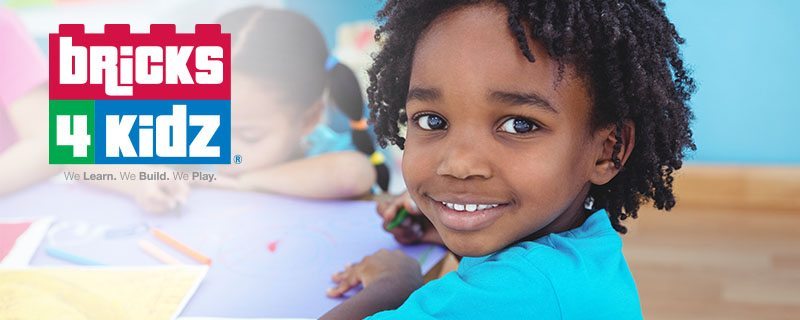 Let's say you land a job that's truly out of this world: You're flying to the next galaxy to teach Earth 101 to a room full of aliens. Would you stick to the text-and-lecture format? Of course not! You're a teacher, so you'd come up with creative ways to bring Earth...
Continue Reading →
We learn, we build, we play with LEGO® Bricks
Copyright © 2015 Bricks 4 Kidz. All rights reserved. PRIVACY POLICY | CORPORATE CONTACT
LEGO® and DUPLO® are registered trademarks of the LEGO® Group of companies which does not sponsor, authorize or endorse these programs or this web site.