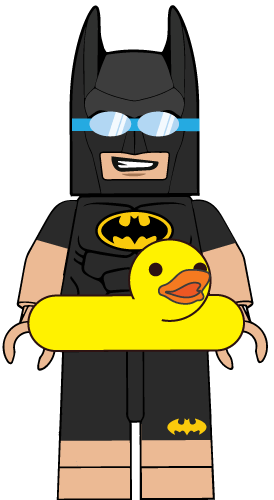 Bricks 4 Kidz camps are a fresh and fun way for kids to spend their school or holiday break! Children will enjoy using LEGO® Bricks to build specially-designed models, play games, explore the world of engineering, architecture and movie-making.
Summer Camps
To ensure compliance with the Government's 'Return to Work Safely Protocol' and to prevent the spread of Covid19, Bricks 4 Kidz engaged leading Health & Safety Specialists, Darlington Consulting, to develop our Covid19 Response Plan and to provide training to our team members on these new procedures.
These new measures include:
Dedicated Play pods
Daily temperature checks
No sharing of LEGO – Each child will have their own project kit
Enhanced hygiene and cleaning procedures
Bricks 4 Kidz LEGO® Themed Summer Camps have been designed to teach the principles of Science, Technology, Engineering & Maths (STEM) to girls and boys, aged 3-14 in a fun and entertaining way. Our camps provide a unique approach to educational play using LEGO® bricks, motors and remote controls. Children explore and collaborate using unique lessons, proprietary model plans and themed learning units.
Our Junior Builder Camps are for girls & boys aged 3-5. The awesome Robotics and Coding & Game Design camps are for kids aged 8-14. All our other camps would suit girls and boys aged 5-12!
Summer Camp Benefits
Camps run throughout July & August
Affordable fun & educational camps
Small class sizes ensure 1 to 1 attention
STEM educational value in all camps
An opportunity to make new friends
Develops children's problem solving skills
We Learn. We Build. We Play
Copyright © 2018 Bricks 4 Kidz. All rights reserved. PRIVACY POLICY | CORPORATE CONTACT
LEGO® and DUPLO® are registered trademarks of the LEGO® Group of companies which does not sponsor, authorize or endorse these programs or this web site.